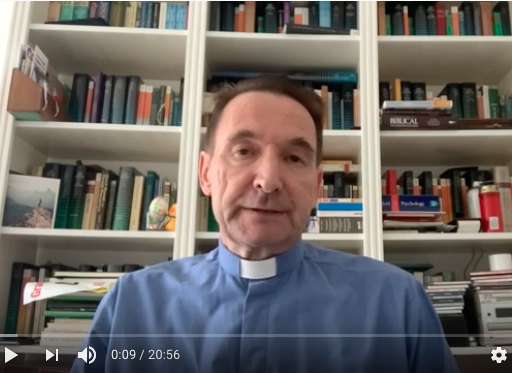 We have tried a service, recorded via YouTube. Please go to the "Morning Prayers in Lent" page to see this. We will see what develops...
Following the advice from the Archbishop of Canterbury with respect to Covid-19, all services are now suspended and the Church buildings closed.
Please follow the Government advice and stay indoors as much as you can.
Within the restrictions upon all of us, we are trying to continue to care for each other
We have the enormous advantage that we can pray in private - remember Jesus' words in Matthew 6: "when you pray, go into your room, close the door and pray to your Father, who is unseen. Then your Father, who sees what is done in secret, will reward you."
---
At times when we (and the whole earth, it seems) are troubled and anxious, it is good to remember that we are rooted in the past events of the life, death, resurrection and ascension of Jesus Christ, that rootedness is not a matter of just looking back and remembering what once was. It is a living memory, not the kind that slowly withers and decays.
Our rootedness allows us to grow toward God's future. This means is that we have grounds for confidence that there is a shape to existence. We have confidence that, some day, justice will prevail. Some day death and suffering will themselves die. Some day, at last, the prayer of millions of people will be answered: "May Your will be done on earth, as it is in heaven." We can take comfort in that.
If you would like to receive our weekly Mailchimp newsletter, please complete this form: http://eepurl.com/gVPY_b